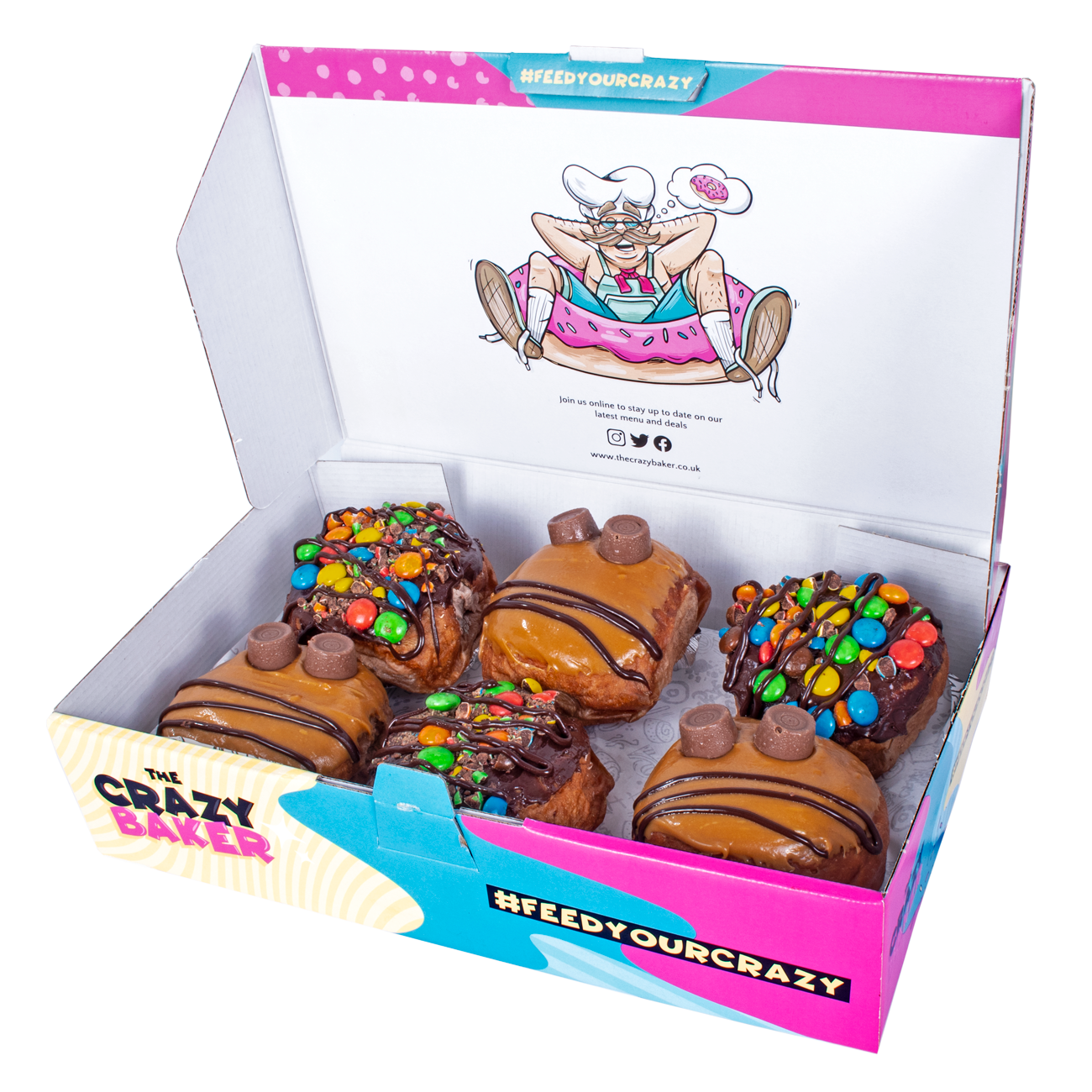 Who wouldn't want trays of delicious filled doughnuts as part of any celebration?
Birthdays & Parties, Corporate Events & Weddings
Make your occasion even more memorable with amazing handmade doughnuts crammed with crazy flavours, fillings and toppings.
Choose from packs of our most popular doughnuts, or pick the exact flavours that suit you, your guests and theme.
Whatever you choose, our unique doughnuts are all made by hand and delivered to you fresh and ready to eat anywhere in the UK.
Want something a bit different?
Got something even crazier than usual in mind? The Crazy Baker loves a challenge! Let us know what you're thinking about and we'll love to make it happen.
Email The Crazy Baker on info@thecrazybaker.co.uk to place an order, get ideas, or just have a doughnut-related natter.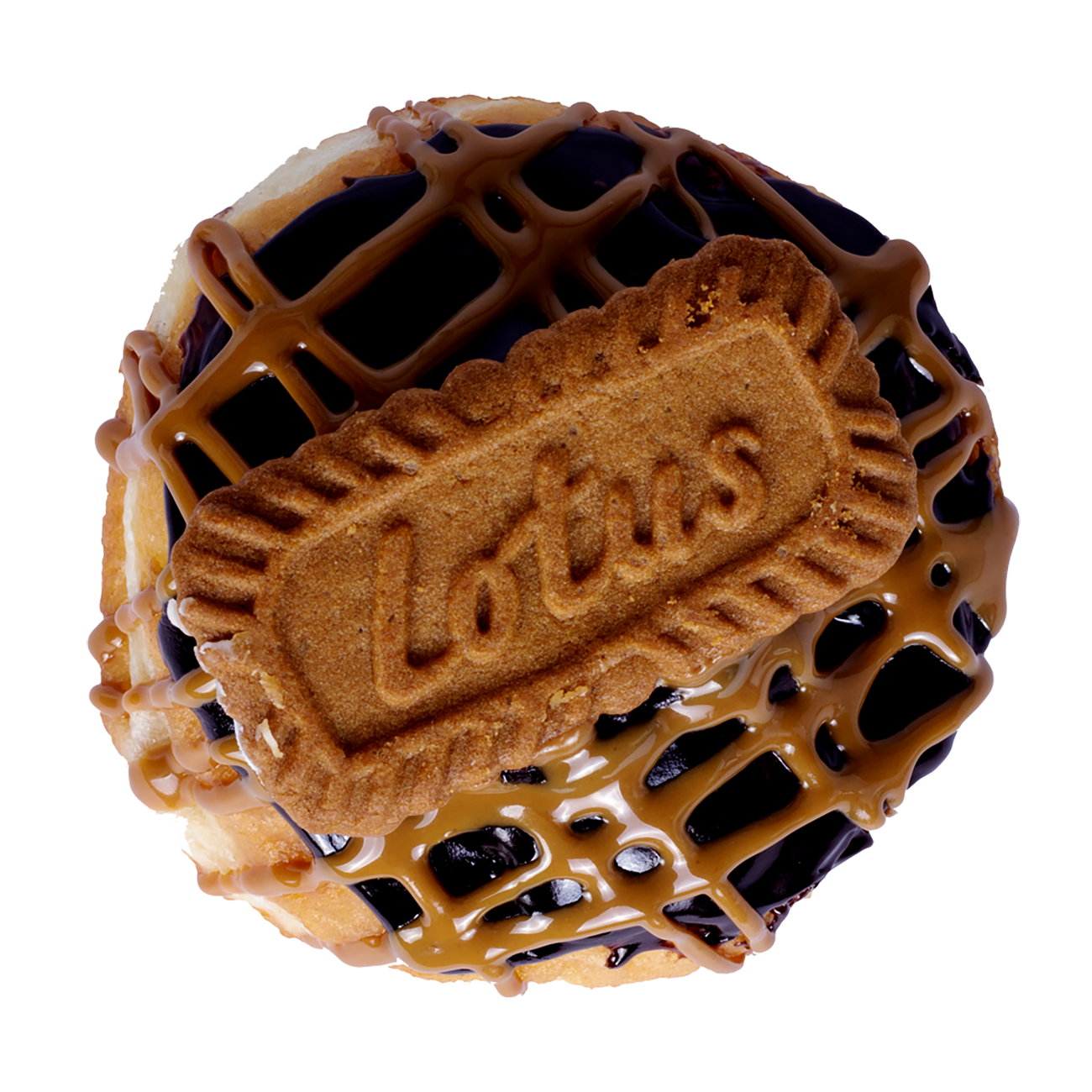 Say it with doughnuts
Want to say a special thank-you?
Our specially commissioned Crazy Baker research has found that a tray of doughnuts improves the average person's mood by 473%. It's true!*
Make someone special's day and send one now
*Ok, it's not entirely true