Reese Minis Puddle
Enjoy the classic Reese's Mini, but surrounded by soft, delicious fluffy donut. Take a bite, then put it down. Go on, we dare you.
£23.00
(Don't want them then? Don't panic! You can pick your delivery date at the checkout)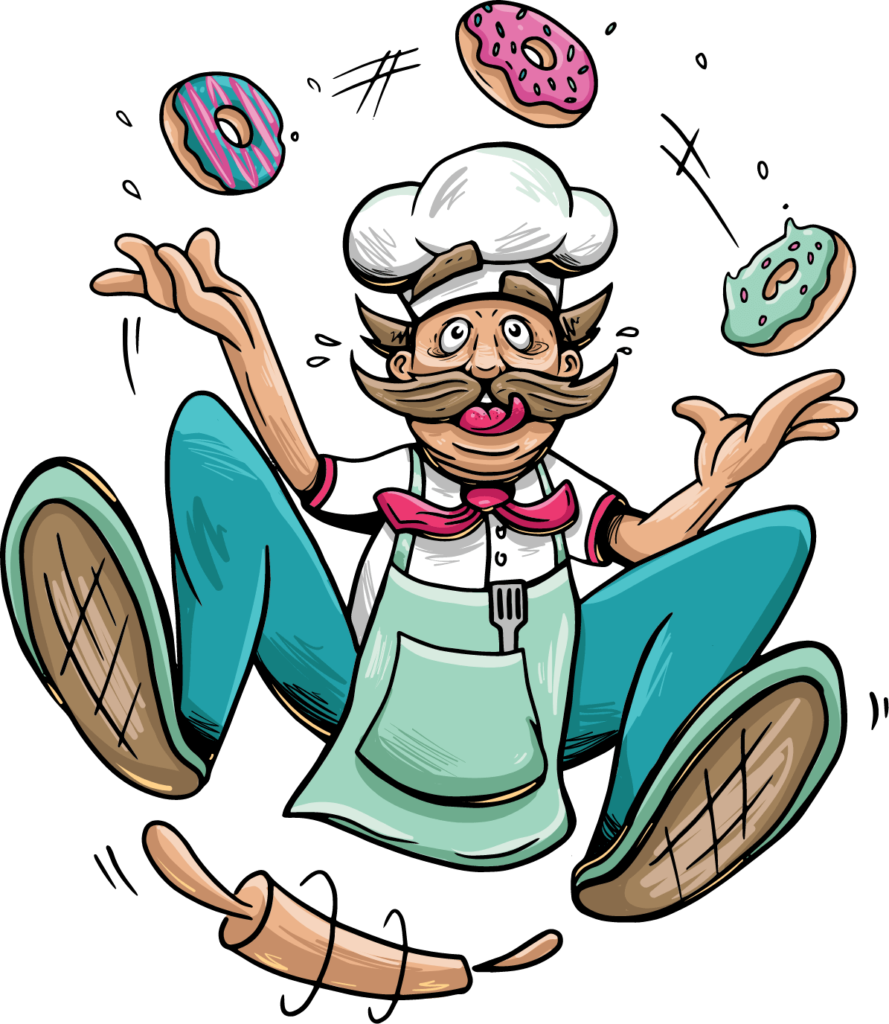 What's in our Doughnuts?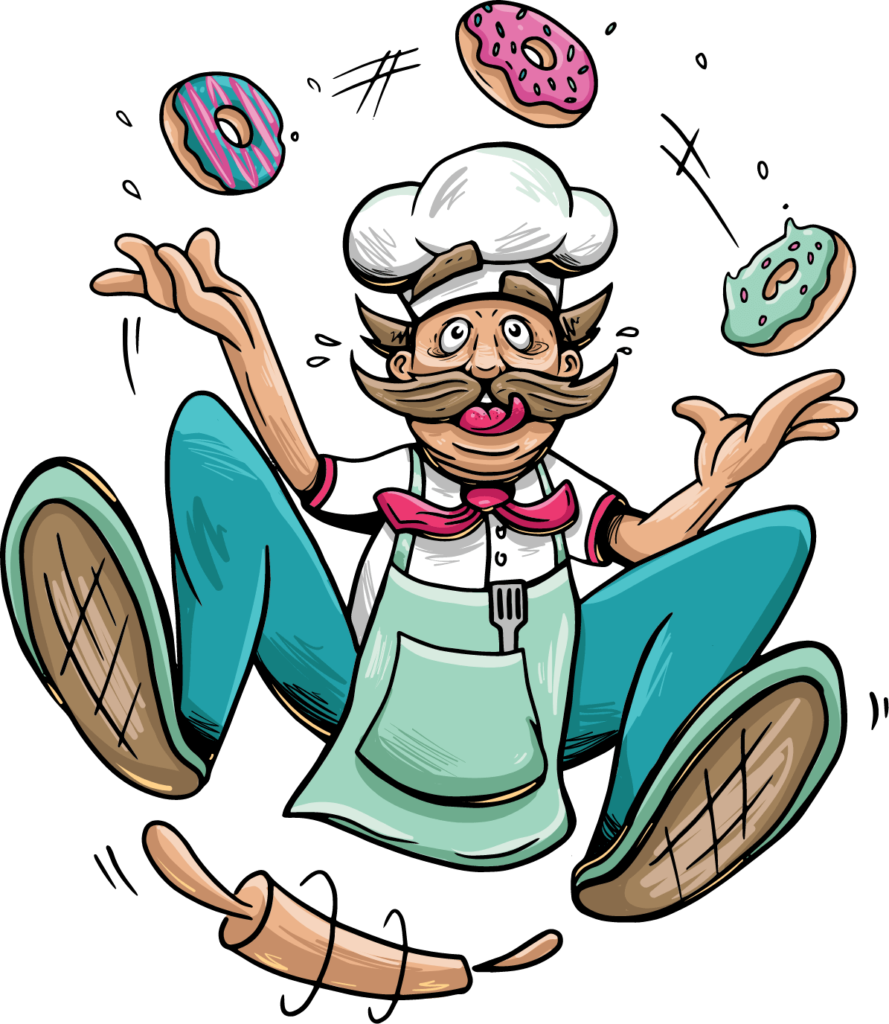 Our doughnuts are all handmade in our bakery with the highest quality ingredients, lots of love, and a touch of craziness.
Ingredients
Statutory information (e.g. minimum cocoa solids, meat content) DONUT MIX VEGAN: (39%) DONUT MIX VEGAN: WHEAT flour, sugar, emulsifiers (E471, E481, E472e), raising agents (disodium diphosphate, sodium bicarbonate), WHEAT gluten, salt, WHEAT malt flour, dextrose, flour treatment agent (ascorbic acid), enzymes, thickener (guar gum), acid (ascorbic acid) CHOC FUDGE ICE: (17%) Sugar, Palm Oil, Water, Fat-reduced Cocoa Powder, Dried Glucose Syrup, Rapeseed Oil, Glucose Syrup, Emulsifier (E471, E473), Humectant (E422), Preservative (E202), Acidity Regulator (E270, E327), Natural Flavouring WATER: (15%) Water, UHD WHIPPING CREAM: (19%) Whipping Cream (MILK), Stabiliser WATER: (17%) Water CRUNCHY PEANUT BUTTER WHITE FUDGE ICE: (18%) Sugar, Palm Oil, Water, Dried Glucose Syrup, Rapeseed Oil, Glucose Syrup, Emulsifier (E471, E473, E435), Humectant (E422), Colour (E171), Preservative (E202), Acidity Regulator (E330) REESE'S MINIS WATER, YEAST
Nutritional Information
Typical values per doughnut
Allergens:
Cereals containing gluten, Eggs, Milk, Soya, Nuts, Peanuts